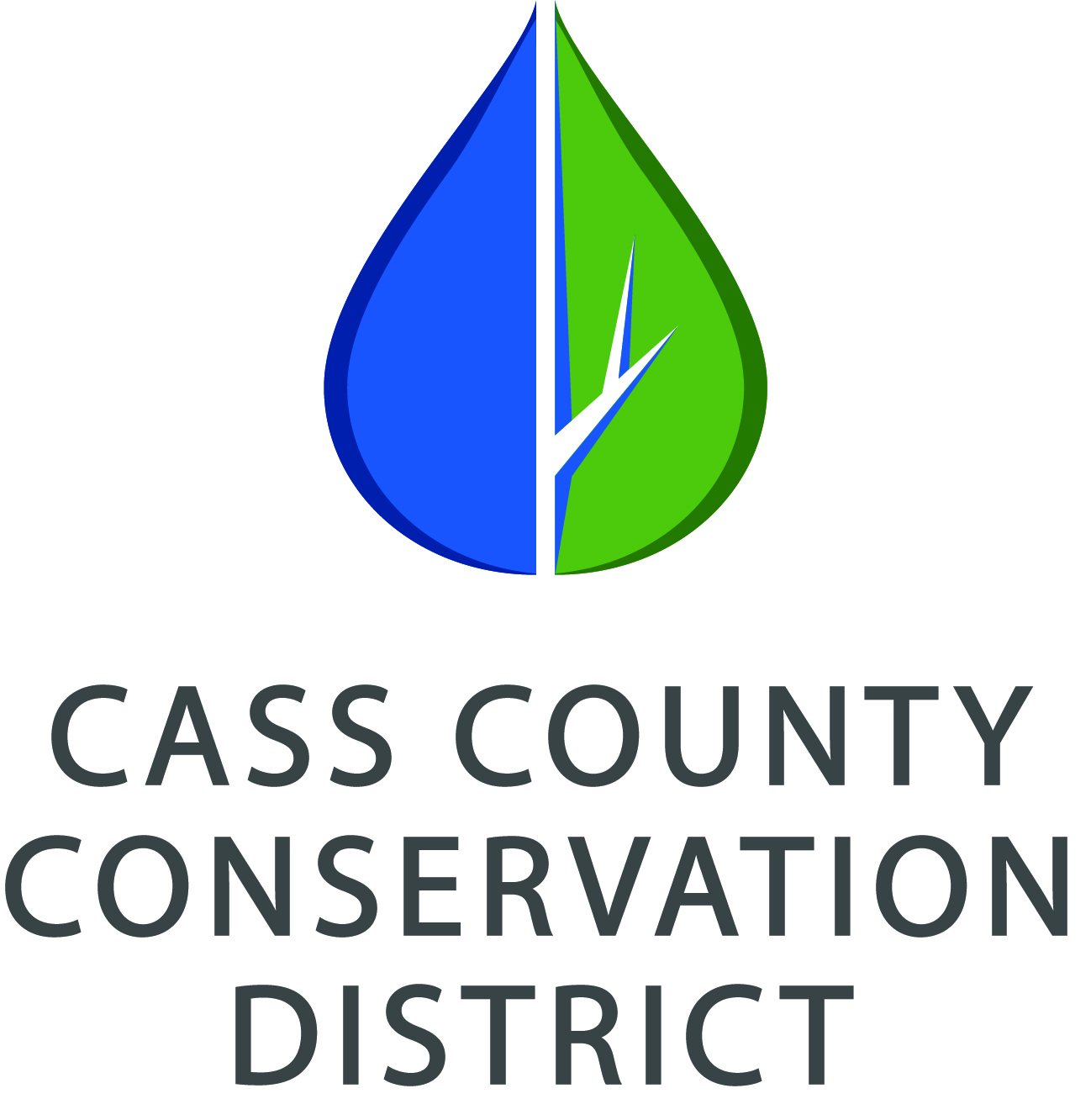 UPCOMING EVENTS:
Annual Meeting & Election – November 28, 2023
The Cass County Conservation District will be holding their Annual Meeting with election and fundraising auction on Tuesday November 28, 2023 from 6-8pm at the Sister Lakes Brewing Company in Dowagiac, MI.
Karen Nelson is running unopposed to the open 4-year term Board of Directors position. See this public notice for election details.
The annual meeting features presentations: Dowagiac River Restoration on Tribal Properties by Jennifer Kanine with the Pokagon Band Kowabdanawa ode ke and Shorelines & overdevelopment with Paul Sniadecki of the Michigan Lakes and Streams. Plus, the event features our annual awards and an exciting new silent auction fundraiser! See this poster for details.
Welcome to the Cass County Conservation District. Thank you for taking an interest in conservation whether you are an environmental enthusiast, outdoors-men, or a steward of our environment. Here at the Conservation District we are working hard to ensure Cass County stays beautiful and clean for all residents to enjoy its great landscape. 
The Cass County Conservation is always looking for community support with events and programs. Please contact the
district
at 269-445-8641 x 5 for exciting volunteer and internship opportunities.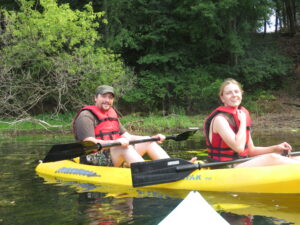 SESC
With rain sadly brings erosion this spring and summer. We try our best to inform and guide those working on projects near lakes and streams to take precautions for such rain events by placing silt fence, filter sock, erosion control blankets and other tools but, too often folks are simply not aware of this need and start without them.   Unpermitted projects are also charged double the applicable permit fee which is upsetting to those unaware of the program. However, this permit process is very important as it allows reflection to the impact a project might have on the neighboring properties and shared water resources and plans erosion controls which can protect them. Besides the SESC permit there are other permits required for some projects such as work in the road right of way, seawall permits, and of course building permits. Our office has updated a Land Development poster which outlines all the various permits which may be needed for different projects – please take a peek and share with others so they will be prepared to start their project with proper permits, set-backs, and controls in place.
Recycling 
Cass County has renewed their efforts to pursue improved recycling and composting for residents and businesses in the County. The Solid Waste Committee is beginning to meet to start this planning effort. If you are interested in participating please contact Jackie at the County Administration Office 269-445-4421.
Plat Book –
Pick up your 2020 Cass County Plat Book Today!
Close out Sale marked down from $32 to $20! – new features include historic maps and Underground Railroad information.
Cass CC District Board Meeting Schedule – Please note the District Board has officially changed meeting dates & time to the second Monday of each month at 3pm. Our Regular Board meetings are always open to the public and we encourage you to attend and help us to meet the current needs of the Cass County community.  Meetings will be held in person at the Cass County Commission on Aging (COA) and also virtually due to the pandemic until further notice. Please contact the office at 269-445-8641 x 5 for ZOOM meeting address or in-person location status should there be changes.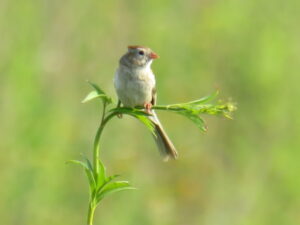 Hike w/a Naturalist Series – The Tuesday night Hike with a Naturalist events has re-started!! The hikes always shed light on some aspect of our north eastern woodland, pond, or creek habitat. All hikes start at 5:30pm and the schedule is as followed: 1st Tuesday of each month at Lawless Park, 2nd Tuesday of each month at Russ Forest County Park, 3rd-5th Tuesdays will be a workday/general hike at Lawless Park. The work will include some maintenance of the monarch waystation, trail trimming and any other project(s) the Parks Department may request. We will then hike and share information regarding species etc. among those who are attending. Hope you can join us and share your knowledge too!
Please be aware our office is co-located with NRCS and will follow all Federal USDA guidelines as they develop. Currently, our office has opened up for "in-person" activities. However, if that changes communications with the Cass County Conservation District can be made by emailing staff and or/leaving a message at 269-445-8641 x 5 with your name, phone number and email address if you prefer. Someone will be in the office each day and will direct your message to the proper staff who will get back with you as soon as possible. Some staff are working from home and in the field, there may be temporary delays to access to them but, we will try to ensure limited interruptions in our service to you.
Thank you for your support and patience – please note we will have to be flexible with our plans as directions from the State and/or Federal USDA are delivered in response to the changing conditions we are facing to combat this threat to health and human safety. Please take every precaution to protect yourself and your family.
Korie Blyveis, Cass County SESC Administrator
Welcome! 
Glad you stopped by to visit our website. We hope you will find information easily.  On the left banner you will find the latest blog post and below please follow the links to important information and details of the programs available from our office.
District Board of Director Meeting Dates
Newsletters:
Summer 2019 Newsletter
Autumn 2018 Newsletter
Fall 2017 Newsletter
Cost Share Program in Cass County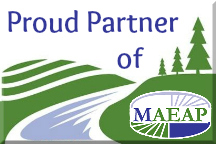 Michigan Agriculture Environmental Assurance Program
MAEAP-verified farms keep their land, water and air as healthy as the food they produce.  They represent the highest standards of environmental stewardship and responsible agriculture.
MAEAP is a three-phrase process:  1) Education, 2) Risk assessment & management changes, 3) State of Michigan verification.
Look for MAEAP signs throughout the County.  For more information about MAEAP verification contact our technician Emily Haluda at 269-445-8641 x 5.

The SW x SW Corner CISMA is a grant funded program that covers Berrien, Cass and Van Buren Counties in Southwest Michigan. The CISMA works to preserve natural ecosystem functions through the responsible management of invasive species on a landscape scale. In order to achieve this, the primary focus of the project is mapping & surveying invasive species populations, education, and maintaining a strategic plan to properly manage and eradicate invasive species.
An invasive species is one that is not native and whose introduction causes harm, or is likely to cause harm to Michigan's economy, environment and human health. Species like poison ivy or Virginia creeper may not be our favorites, but they are native to Michigan, and play an important part in our environment!
Contact Alex Florian, Invasive Species Coordinator, to help with identification, reporting, and proper management by calling 269-633-9044 or emailing [email protected].
Our local volunteer, Bill Westrate and invasive specialist may also be available to answer your questions about invasive species and help identify plants and insects on your property. Call 269-445-8641 x 5 and ask to leave a message for Bill so, he can connect with you if you are stumped about some new species on your property.
Learn More about the CISMA and the Target Invasive Species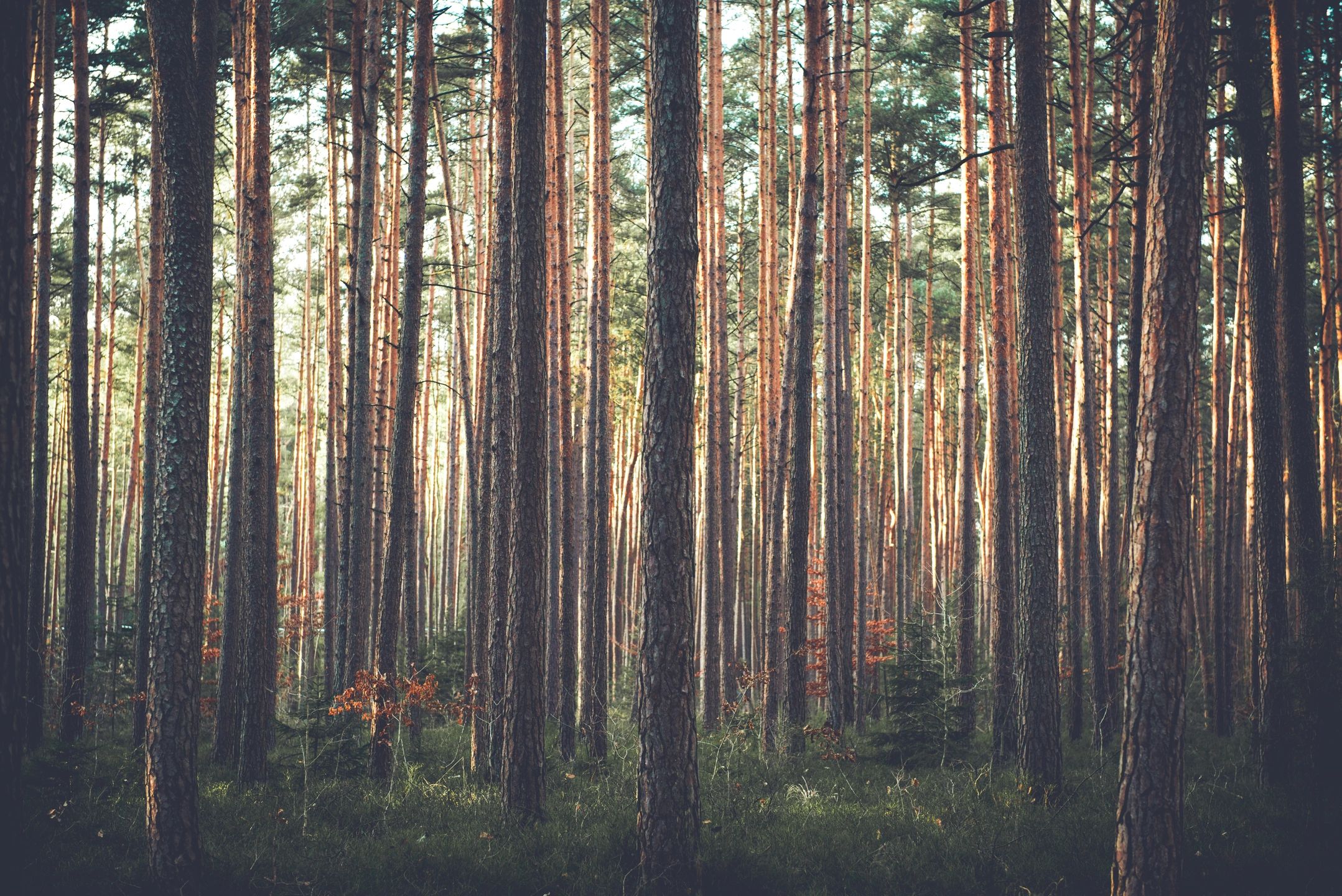 Next Steps…
Cass County Conservation District is funded by State & Local government grants/support, donations, program sponsorship, and product sales (plat books, trees and tree supplies).  In order to better serve our community we need your support too.
Volunteers are an integral part of accomplishing the Conservation District goals.  Assistance is needed at the office, with the invasive species program, stream monitoring projects, at special events, preparations for Tree Sale and more.  Please consider donating some time to your local District.  Call today to get on mail list and provide your contact information and areas of interest – we appreciate your concern for the environment and willingness to lend a hand.